Below is a full list of open-top class action lawsuits in which you may be eligible to submit a claim. Browse through the list and see if you purchased the product or service and if you're eligible to submit a claim.
If you are eligible, submit your claim (some don't even require proof of purchase)!
You are eligible for a cash payment (make $100 fast, make $200 fast, make $300 fast, etc) as a compensation whenever a company decided to settle a class action lawsuit.
However, you must file a claim form in order to get your compensation payment.
If you want to skip the hassle of filing claims and would rather earn money faster ways, here are some ideas for you to earn extra cash this month:
| Company | What You Need | Earning Potential | |
| --- | --- | --- | --- |
| | $500 to Invest in Real Estate | 8.7 – 12.4% Annual Returns | |
| | Smartphone | $100+ Per Month | |
| | Smartphone | Up to $50 Per Survey | |
Top Open Class Action Lawsuits 2023
How to File Claim for Open Top Class Action Lawsuits 2023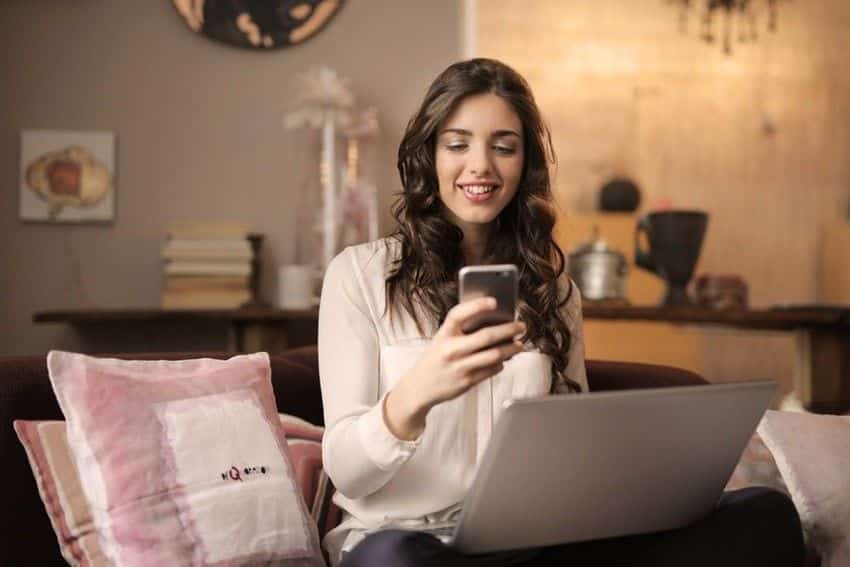 Step One: Find Products You Purchased
Take a look at our list to find open settlements for products you may have purchased. Find out what the estimated payout will be and if proof of purchase is needed. Figure out if it's worth your time to follow through. Most no receipts needed can be a few minutes of your time.
Step Two: Fill Out the Claim Form
Click through to the settlement claim form and fill out online. Simply provide the necessary info such as your name and address, products information you purchased, and then submit your claim.
Step Three: Get your Check in the Mail
They will mail your check once to the address you're provided once your claim has been approved. Most claims checks are mailed 1-2 months after the claims period closes.
For You: What are some open class action lawsuits that you've claimed in the past? Ever made over $100?