Did you know that you can answer questions for money? Or, low on funds — and time? You know we've all been there. Personally, I've lost track of how many times I've searched old wallets, cupholders in my car, looking for spare change. I'm here to tell you I've found a better way.
Spend the next 30 minutes getting paid to answer questions, and you'll earn real money — without even leaving your house! Get out your phone or laptop. Flex your fingers. Focus your thoughts. Follow these steps to answer questions for money without even leaving home with these game apps to win real money.
Here's How to Answer Questions for Money
Answering questions for money…sounds like a scam, right? But it's totally not. In fact, I've earned about $100 a month just for answering questions with these websites and money making apps.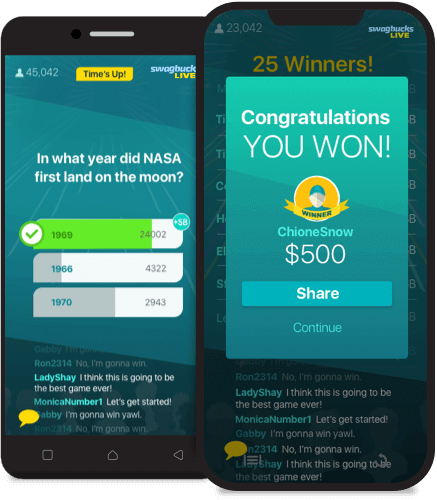 What is the most popular drink in the world that does not contain alcohol? What the official national anthem of the United States of America? What is the Capital of Australia?
If you answered coffee, the star-spangled banner, and Canberra, then you may want to look into the Swagbucks LIVE that pays you huge cash prizes if you can answer questions for money from your phone.
Swagbucks LIVE is the live trivia game show where you test your knowledge to win huge cash prizes. It's free and you can get free money. Just download the app to play and answer questions for money. Today's prize is worth over $500. I'll be playing, will you?

Working with online market research companies to answer questions for money is a no-brainer! You definitely won't get rich with paid online surveys alone, but you won't waste much time, and you can make some money the easy way.
Survey Junkie is my favorite free survey site for your phone that pays you to take online surveys, participate in focus groups, and try new products. And, I really mean free all around – free to join and they don't charge anything to be a member (they will actually pay you in cash via PayPal). You can get a free registration bonus for free when you join through this link.

The next thing you can do is sign up for InboxDollars which pays you, in cash, to watch fun videos & answer questions for money and they'll also give you a $5 free bonus just to give it a try.
By spending just 5-10 minutes per day on this (either on your lunch break or during TV commercial breaks) you can earn and save an extra $50/month. More people should be using this app to answer questions for money.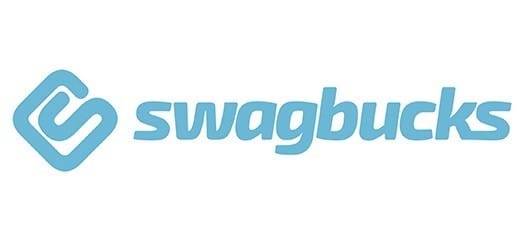 Swagbucks is another app to answer questions for money in your free time. As a new member, you can earn up to $35 per survey. They are known for giving out fun, top-paying surveys. And you can also get paid to play games and watch TV!
It's similar to Survey Junkie, but there are also a few other ways you can earn money as a member (including a $10 bonus just for signing up):
Cash back program for online shopping (Includes $10 bonus).
Get paid for searching the web (Includes $10 bonus)
Watching videos (Includes $10 bonus)
Swagbucks is conveniently offering a $5 bonus just for signing up through this link, so act fast.
Branded Surveys asks for information about you so that they can match you with fitting surveys so you can answer questions for money.
At up to $75 a pop for some surveys, and a free $1 just for signing up, it pays to check in daily to see which ones are available to you. Cashouts are through PayPal. You'll get money fast just for signing up and they pay you straight cash. You don't have to convert your points into cash, you can see your earnings on the dashboard.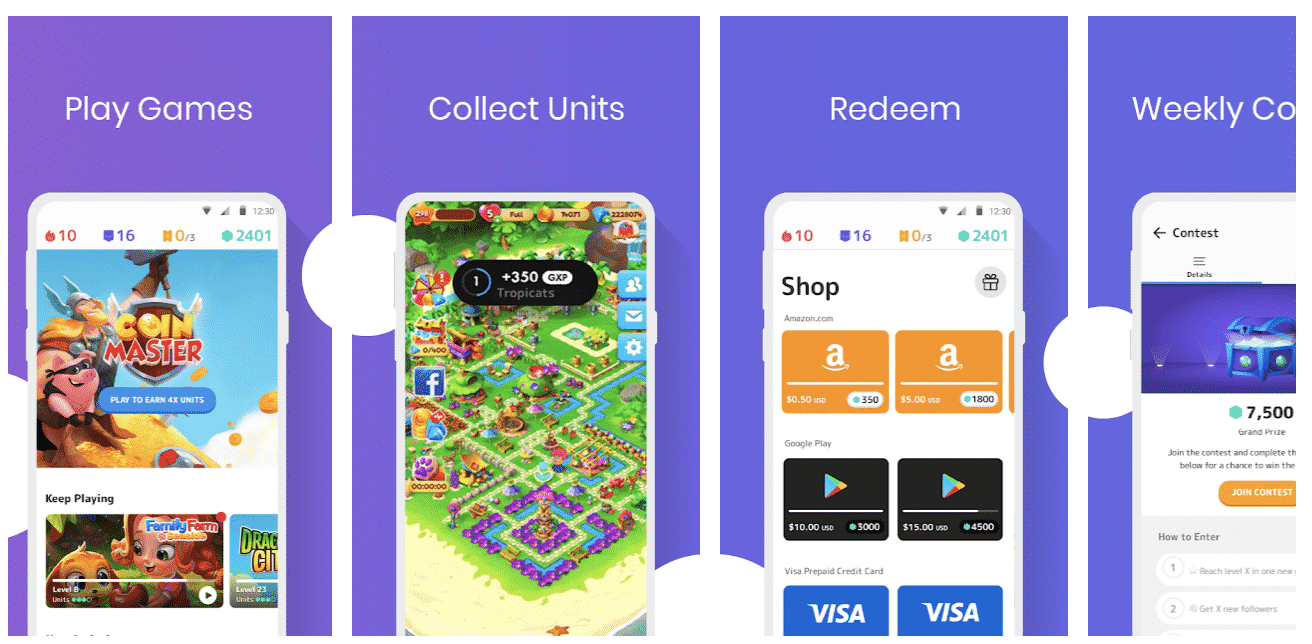 Earning rent money by playing games sounds crazy. But a free Android app called Mistplay lets users play new games to earn points that can be redeemed for gift cards like VISA, Amazon, Target, Walmart and more.
If you download the free app you will get a list of all the available free games to play for money. The longer you play (the app tracks the time), the more you earn! Plus, they even offer some big in-game rewards — up to $20. It takes minutes to sign up and it's totally worth it if you want to get paid to play games.
Description
Company Logo
Mistplay (Android Only)
Price: FREE

Earning money by playing games on your phone sounds like a dream. But Mistplay really pays you for playing new games with cash rewards.



DOWNLOAD MISTPLAY



It's Your Time to Take Quizzes for Money
In today's modern era it's easier than ever to find ways to make a quick buck online. We go all over them in our latest post on how to make $200 fast.
But this doesn't mean that you can just sit back and watch your wallet or purse fatten by itself. It's important to have many different sources of income and diversify your side hustles to bring in that extra income.
If you actually need money now, then you can opt for a personal loan. If you actually need quick money right now, then you can opt for a personal loan. When you need money in a hurry ZippyLoan is where to go. You apply for a loan through the Zippy Loan site, if approved they send your loan application to one of many loan providers.
You review the loan details and e-sign if you like what you see. No risk in checking what offers you'll get. You can borrow between $100 and $15,000 as soon as tomorrow. Loans service for up to 60 months.
ZippyLoan connects borrowers to lenders through their network of lenders. They'll find you the lowest interest rate and is one of the best no credit check loan. You can visit ZippyLoan here.
Bottom line: If you are going to make money on the internet, it's going to take some effort on your part. Keep hustling and seeking new opportunities to find the right money making opportunity that suits you.
For you: What are some ways that you use to answer questions for money?