Are you a broke college student? Did you know that you can generate additional income through your mobile phone? Seriously. Are you looking to make money today?
Because I get it. Life happens.
Sometimes you need to figure out how to make passive income fast to pay for a college textbook or you're trying to eat something besides ramen.
You don't want to fall behind on bills and are wondering how to make money today. Sure, another 200 dollars earned today wouldn't hurt.
Just know that you're not alone. In fact, more than three-quarters of college seniors (77 percent) reported that they had run out of money during their time at school, compared with 69 percent of juniors, 67 percent of sophomores and 52 percent of freshman.
Approximately 350 students responded to the survey on Edvisors' ScholarshipPoints.com site.
So how can you make money if you're low on funds and in college?
Here are some expert tips on how you can make money and take control of your financial life—which will help you for decades to come.
How to Make Money as a Broke College Student
Are you a broke college student that needs to learn how to make money? We've all been there, but what do you usually do when that happens? Here is a list of ways you can earn money while in college and on a shoe-string budget.
1. Start using cash back sites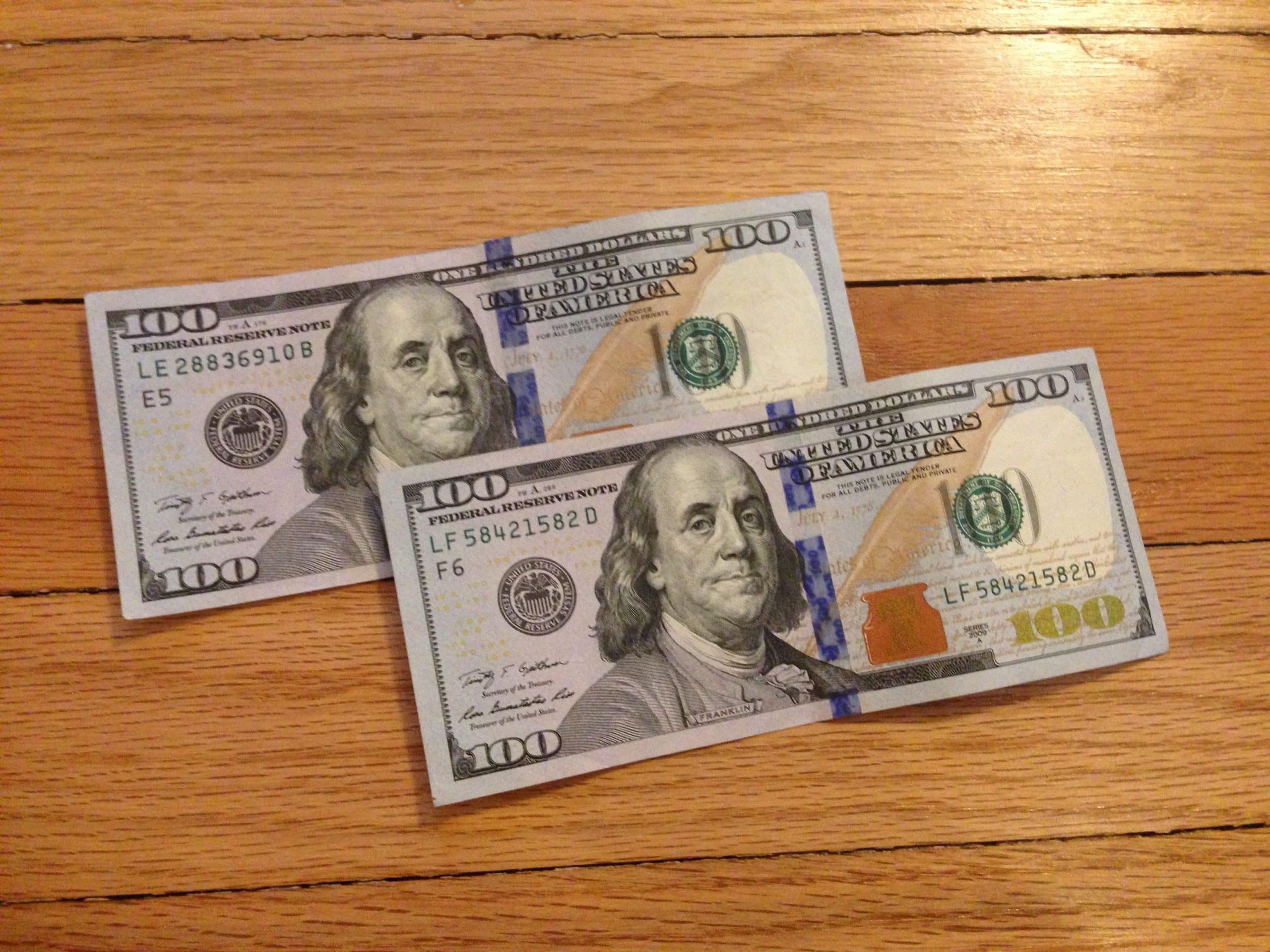 You'd be silly not to get cash-back for items you would have bought anyway. You can do this by shopping online with Rakuten. Even as a broke college student, you still have to buy stuff, right?
Rakuten is my favorite way to make money when I shop online and right now they are offering a $10 sign up bonus through this link.
Every time I shop online, I start at Rakuten and then I get cash back deposited into my PayPal account.
Hello, free money! Join now for free here.
2. Score cash taking surveys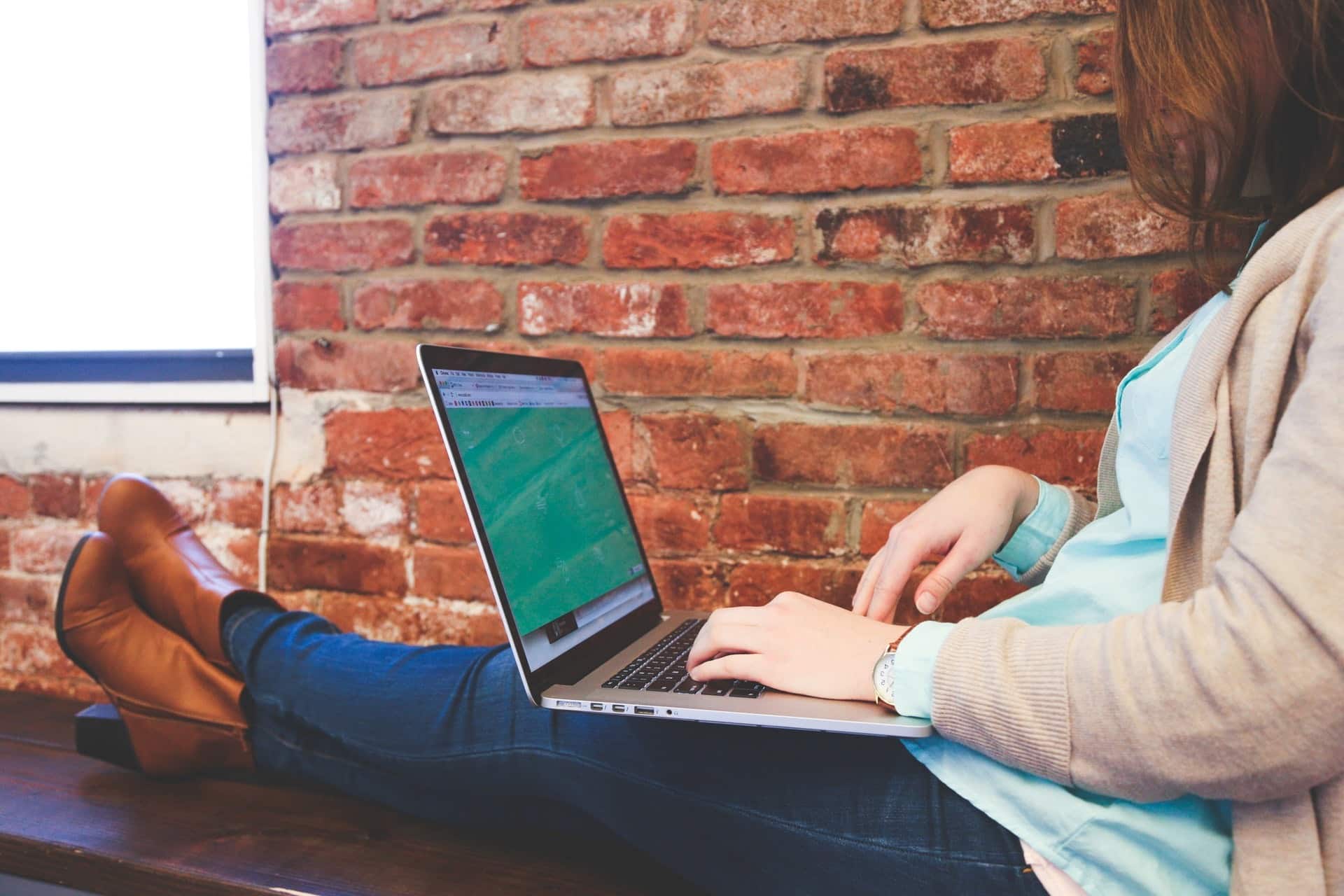 Taking online surveys to make extra money while in college is a no-brainer!
You definitely won't get rich with surveys alone, but you won't waste much time, and you can make some money the easy way. Here is my favorite (and highest paying) survey site:
Survey Junkie: This is a free survey app for your phone that pays you to take online surveys, participate in focus groups, and try new products.
And, I really mean free all around – free to join and they don't charge anything to be a member (they will actually pay you in cash via PayPal).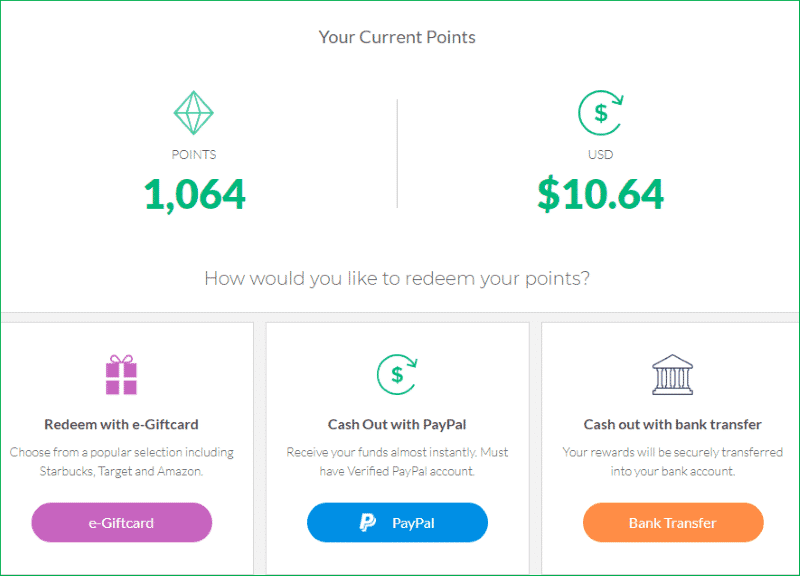 You can get a free registration bonus for free when you join through this link.
Survey Junkie pays up to $50 per survey, and many of them take less than 5 minutes to complete.

It is one of the highest paying survey sites that actually works!
3. Get paid to surf the web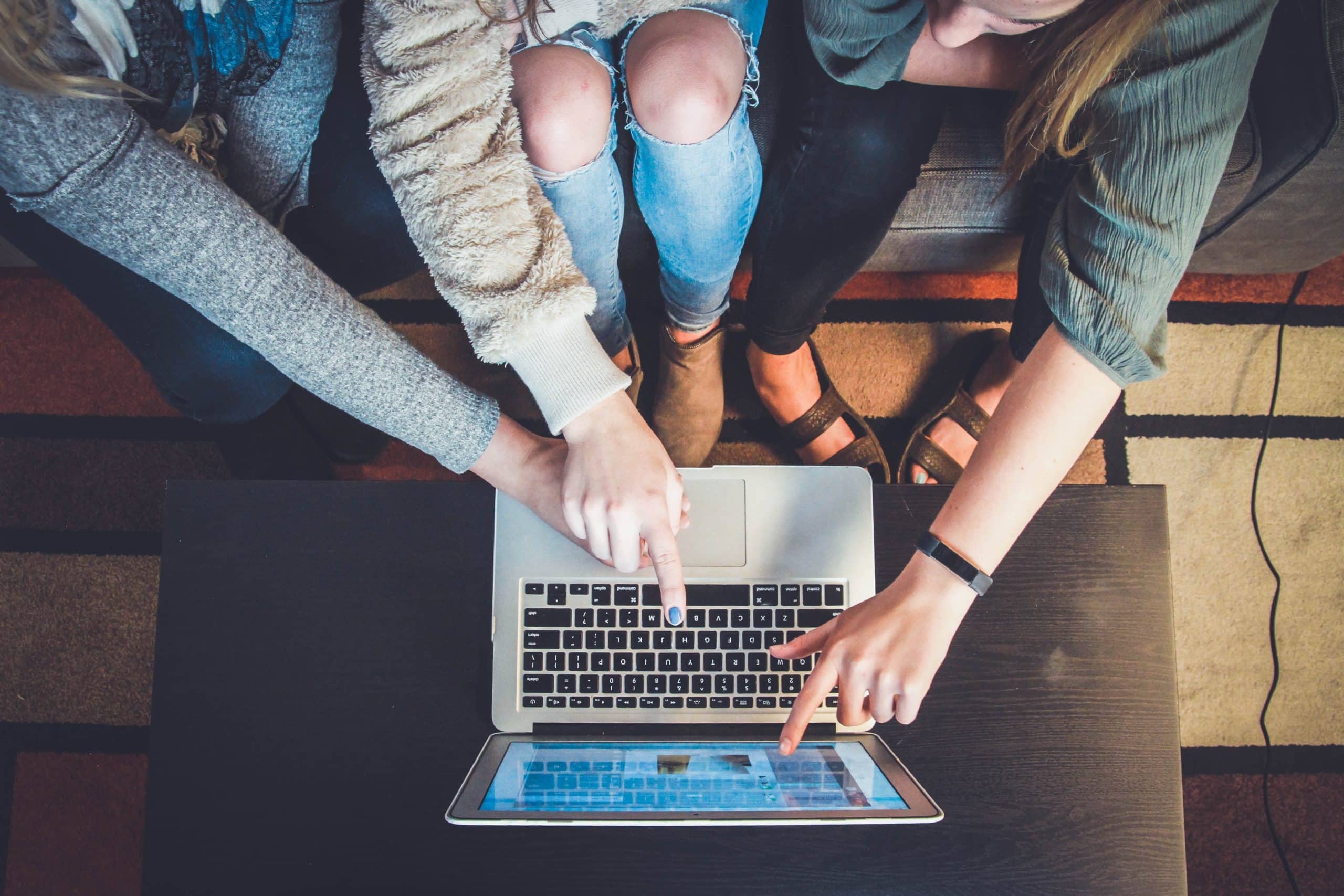 Swagbucks is another great survey site for broke college students to make some extra money in your free time. As a new member, you can earn up to $35 per survey!
They are known for giving out fun, top-paying surveys. And you can also get paid to play games and watch TV!
It's similar to Survey Junkie, but there are also a few other ways you can earn money as a member (including a $10 bonus just for signing up).
Other ways you can make money with Swagbucks outside of surveys:
Swagbucks is conveniently offering a $10 bonus just for signing up through this link, so act fast.
4. Get paid for sharing your data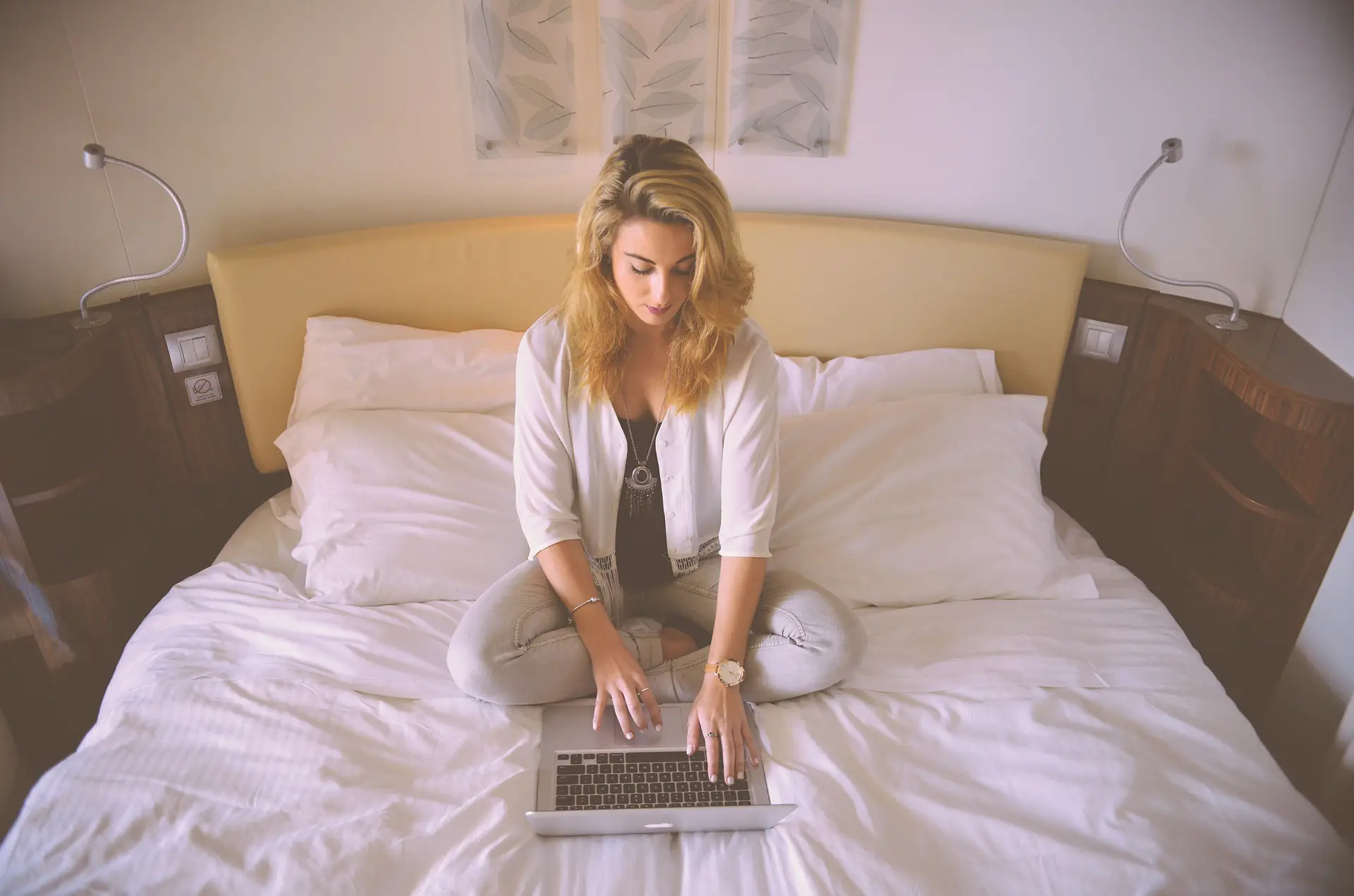 By using the internet as you do every day, Nielsen invites you to make a difference – and you can make money too.
I downloaded this app and make $50 per each device that I have it installed on. I have it on 4 devices and make $200 a year.
You don't really have to do anything other than initially registering your computer or mobile phone. They will track your usage, all you have to do is keep the app installed to earn $50 each year, per device.
5. Make money with signup bonuses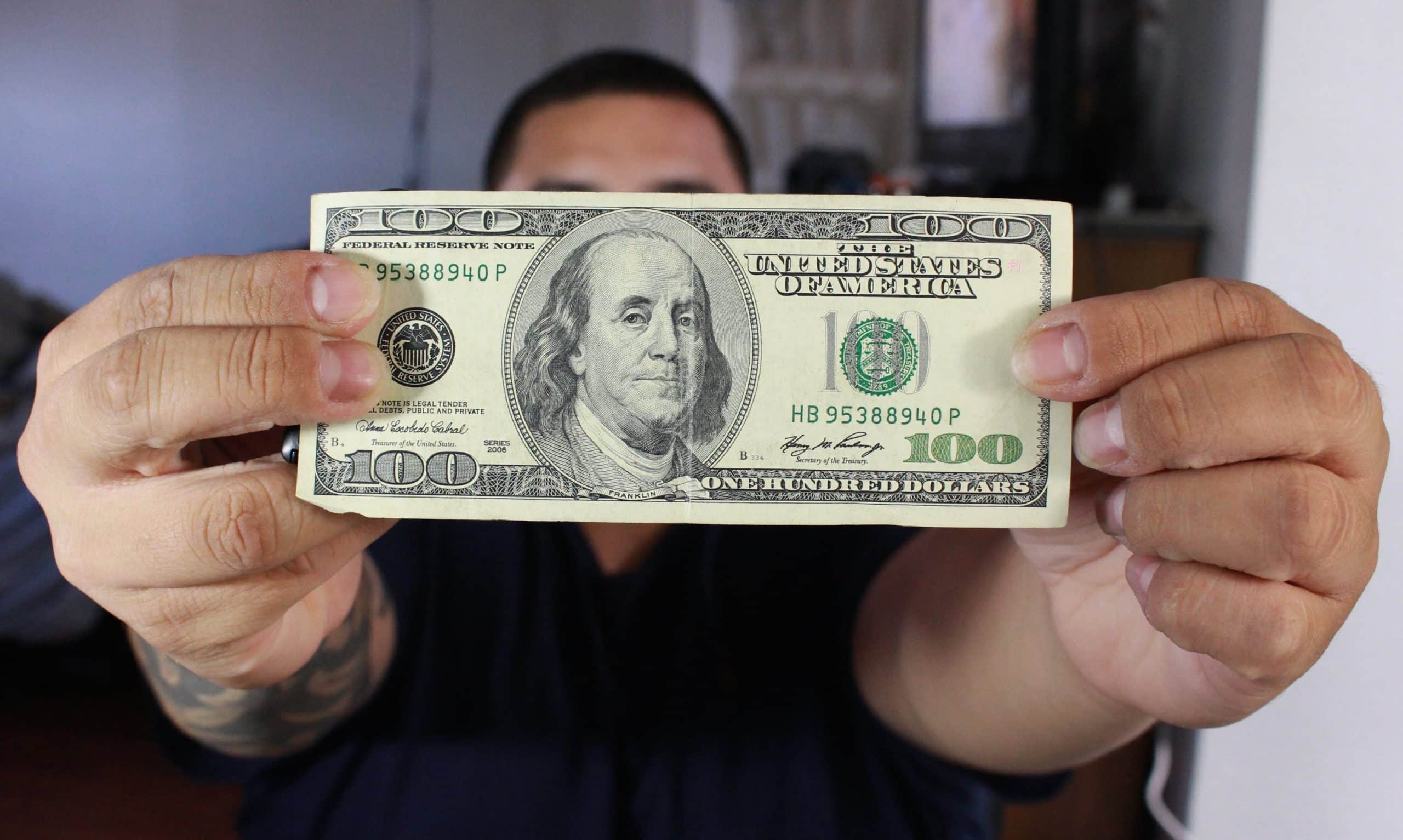 Cash in on the following signup bonuses available through us and you will be on your way to making an extra $200 (claim all 5, each link will open in a new window):
Signup bonuses offer a great way to kick start your earnings with quick cash rewards.
6. Earn money fast playing games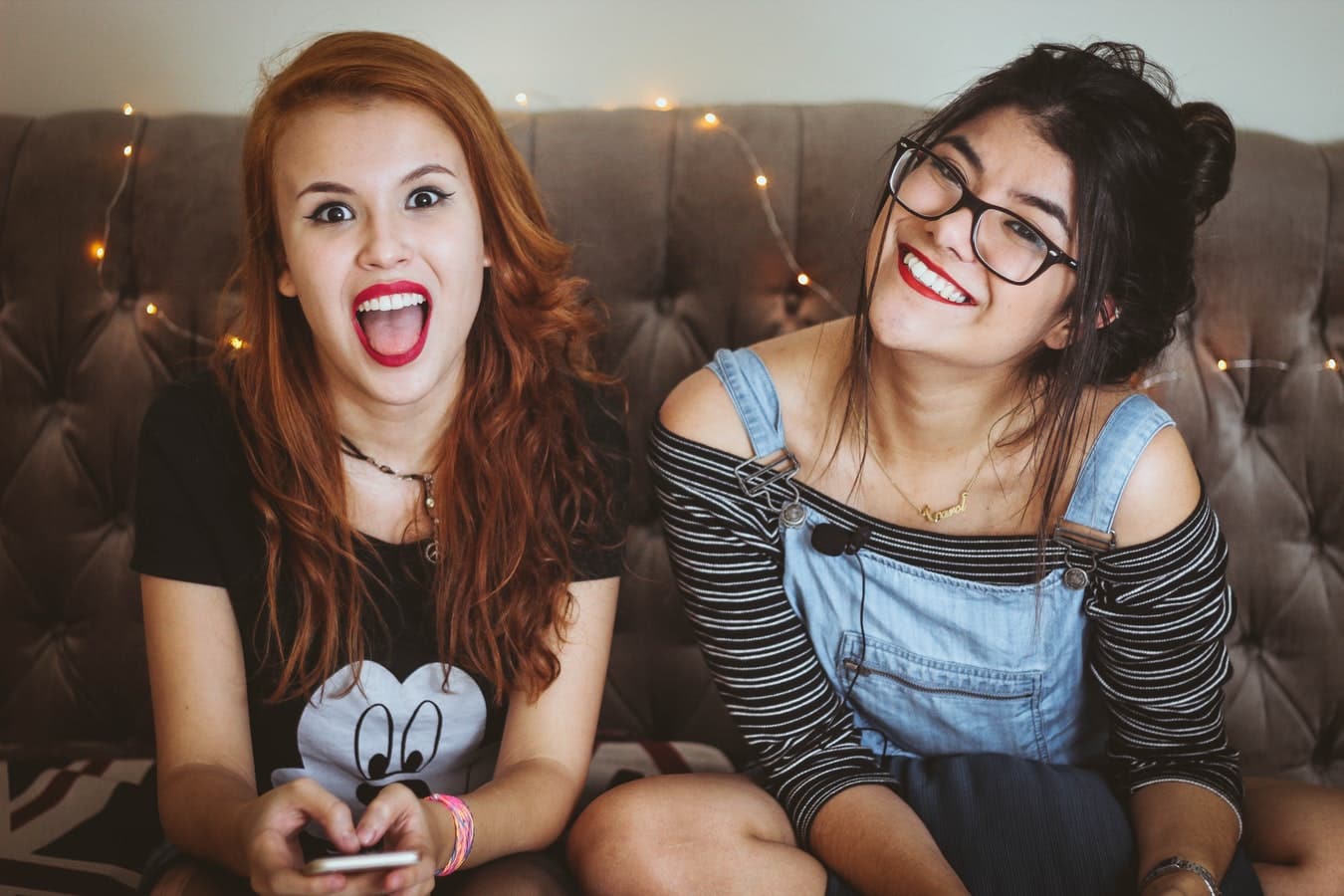 We all heard the old saying "Time is money" right?
Instead of playing games on your phone like everyone else and feeling bad for wasting your time — now you can get paid for it.
Getting paid for playing games sounds like a dream. But if you download a free new app, and then download games from it and play, you earn money.
As you level up you can earn more money for cash rewards or gift cards.
This is a great opportunity for those looking to get paid for something they enjoy, like winning free gift cards and cash for playing games. I use it and it is legit and has over 35,404 positive reviews in the Google Play store.
I downloaded the app (available on Google Play) and have been using it for three weeks now and have already cashed out two $10 gift cards!
You'll likely earn $10 this month by using this gaming app. If you're interested, I recommend you download the app from the Google Play store for free by clicking here.
Description
Company Logo
Mistplay (Android Only)
Price: FREE

Earning money by playing games on your phone sounds like a dream. But Mistplay really pays you for playing new games with cash rewards.



DOWNLOAD MISTPLAY



7. Delivery jobs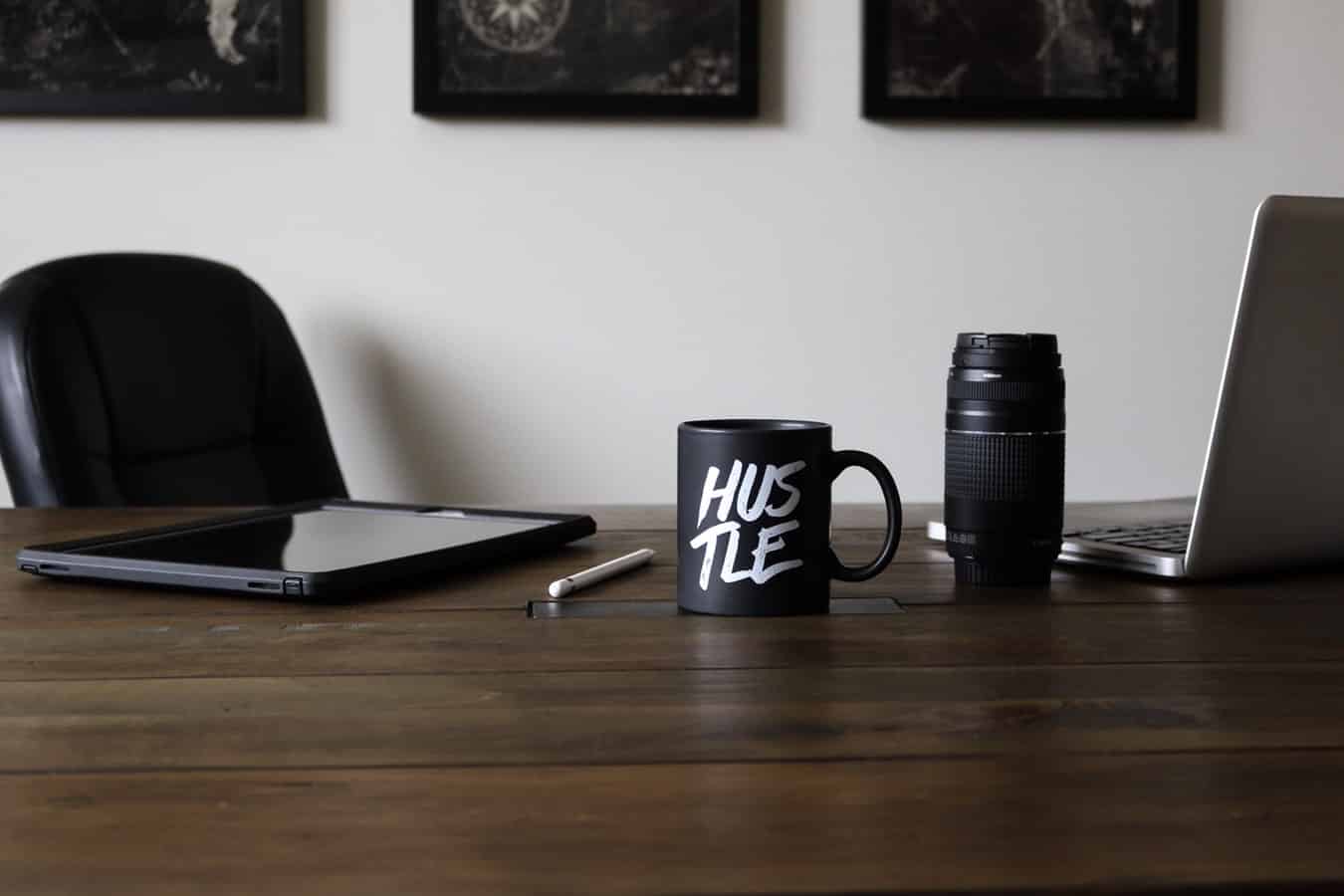 It pretty easy to become a delivery driver for Postmates. It's free to sign up and fast to get started. There are no fees or time commitments, so you take home 100% of what you earn every time you complete a delivery.
As a driver, you'll get paid to deliver things like take out, groceries and even alcohol.
Here's how to get started:
✔️ Create your account – Enter your name, email, phone number and provide a profile photo and proof of identity.
✔️ Receive welcome kit – Once Postmates verifies you are who you say you are, they will send you a delivery welcome bag in the mail.
✔️ Download the app, go online – Open up the app and start accepting delivery offers and get paid whenever it's convenient for you!
Many reviews online state that you can make up to $25 per hour. You can also see how much you earned after each delivery and exactly how your earnings were calculated.
Get free weekly deposits or cash out instantly anytime you want. If you're interested, you can learn more here.
8. Get a part-time job in college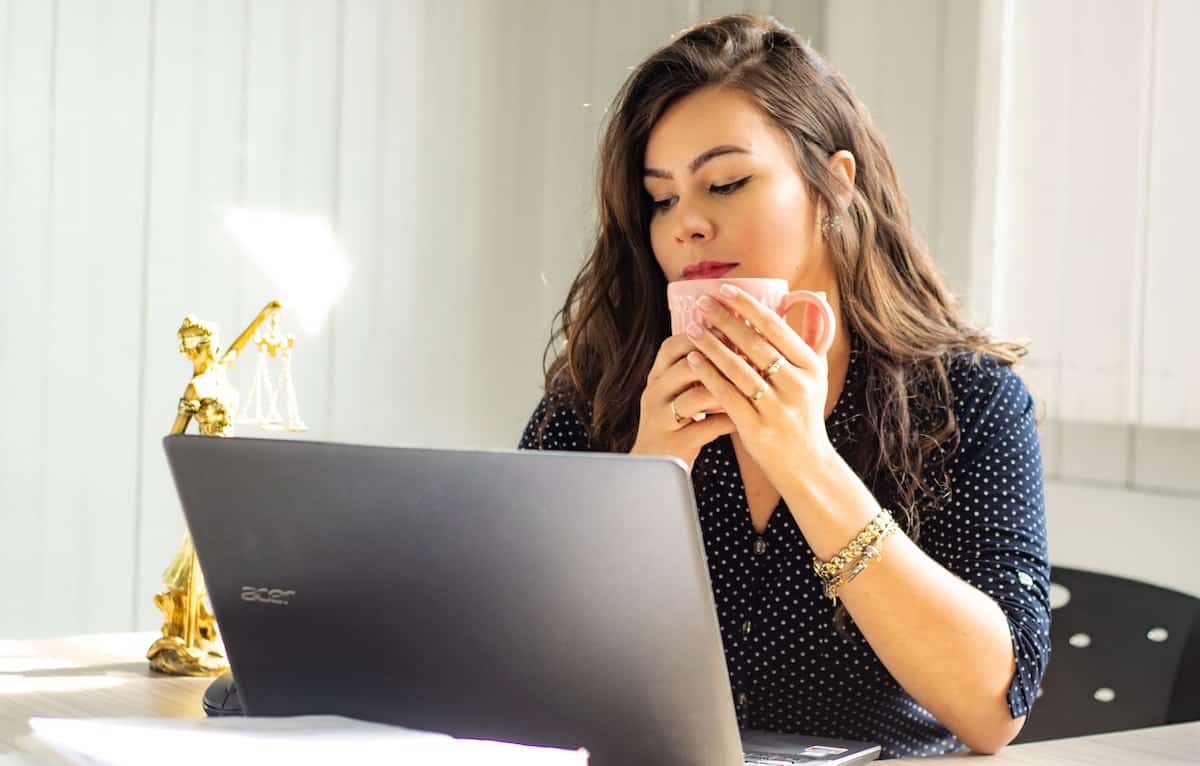 When you are in college, you have a bunch of expenses to pay for (food, textbooks, entertainment, and more!). Your best bet is to get a part-time job to help supplement your income and your resume.
Your best bet is to get an internship at a company that is relevant to your major. For example, if you are studying Finance, getting an internship at a bank would be very wise.
While you search for these types of roles that can help your money situation, and career after college, consider gig economy jobs.
These types of jobs give you money up front, and are easy to obtain:
This is definitely not an all-inclusive list by any means, but it's a great way to get quick money while you ideally seek an internship.
9. Learn to live on a budget
Next, while you're making more money you'll want to make sure you are keeping track of where your money is going. By using free financial tools like Personal Capital, you can know where each dollar is going.
Tip: Since we invited you to try Personal Capital's free tools. When you join through our referral link, they'll give you $20.
There are other ways to keep track of your finances by using other free budgeting tools and use proven strategies to budget for your student loans.
8. Become a saver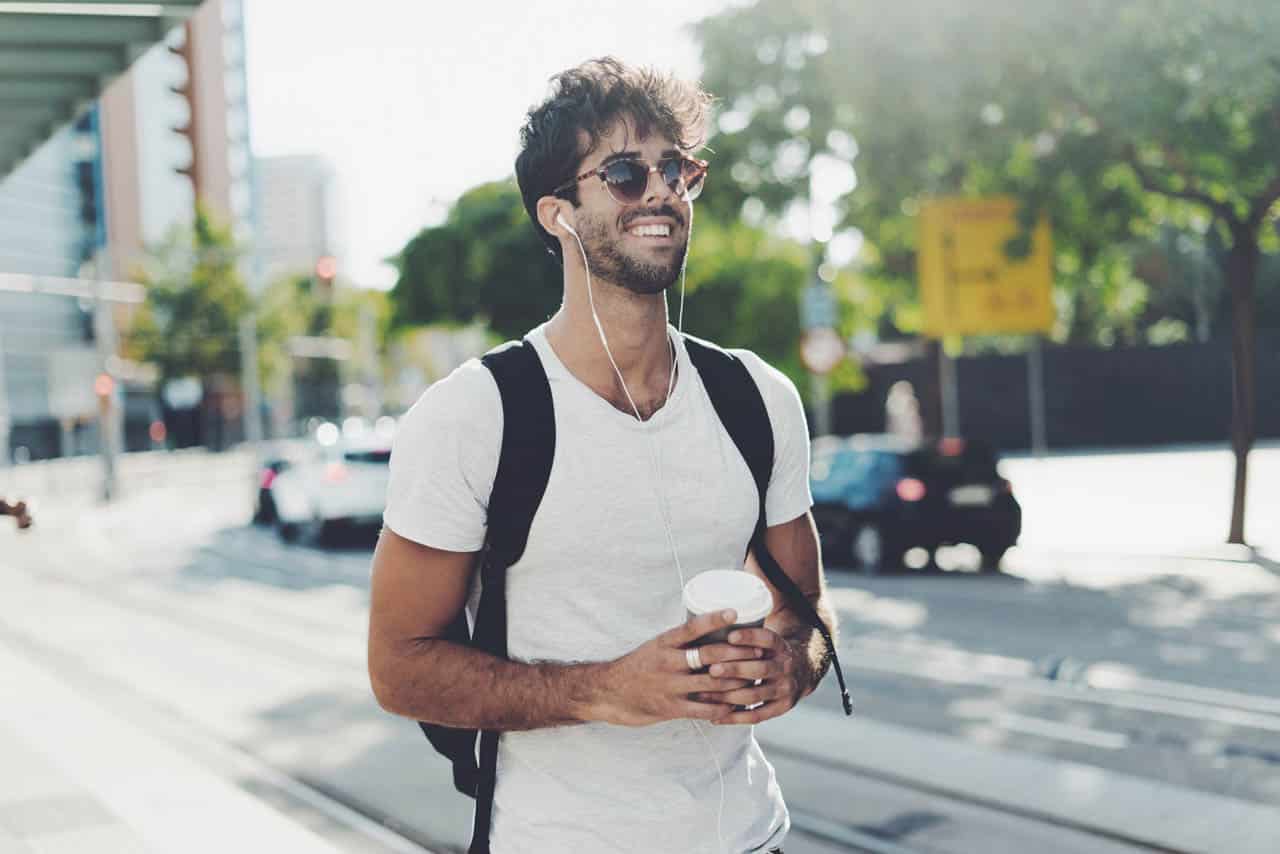 As you develop into becoming an adult, you'll want to build good savings habits. As you continue to develop in your career and plan to graduate, this will serve you well in your later years. As your career grows, so will your income.
Make sure you are able to make extra income, budget your money well, and save it in a savings account or investment account.
Are online savings accounts a good option?
In today's day and age, online banks are great for college students because they are available everywhere.
In fact, according to the popular savings site SavingWiki.com, online banks don't have costs that physical branches have and are able to offer better interest rates on average.
Having a savings account specifically for an emergency fund can be very helpful.
9. Build an emergency fund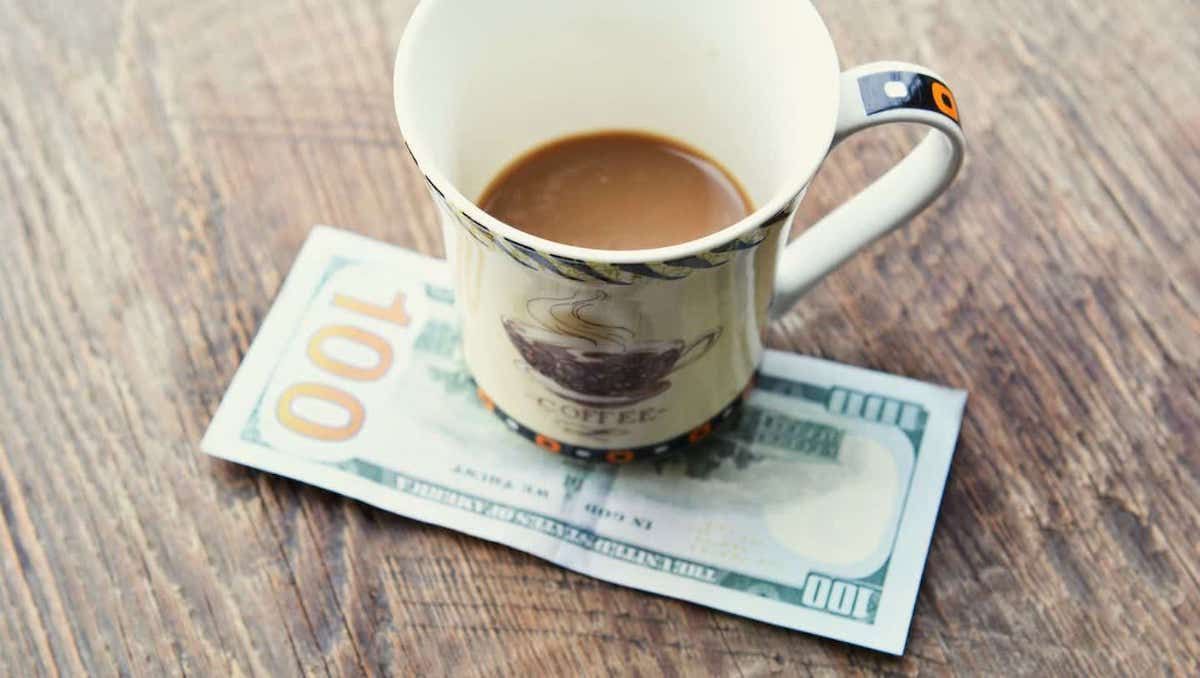 We touched on this earlier but this deserves its own topic. Having an emergency fund is crucial so you don't fall in a debt trap and avoid becoming a broke college student.
If you don't have an emergency fund then what happens if you face an injury, a car breaks down, or any other type of unexpected expense?
Having an emergency fund stashed away can help in these situations so you won't make bad financial decisions.
You'll want to have something that's over $1,000 as a college student.
Once you graduate, most experts believe you should have enough money in your emergency fund to cover at least 3 to 6 months' worth of living expenses.
Once you have this money stashed away, just leave it alone for emergencies.
10. Create savings goals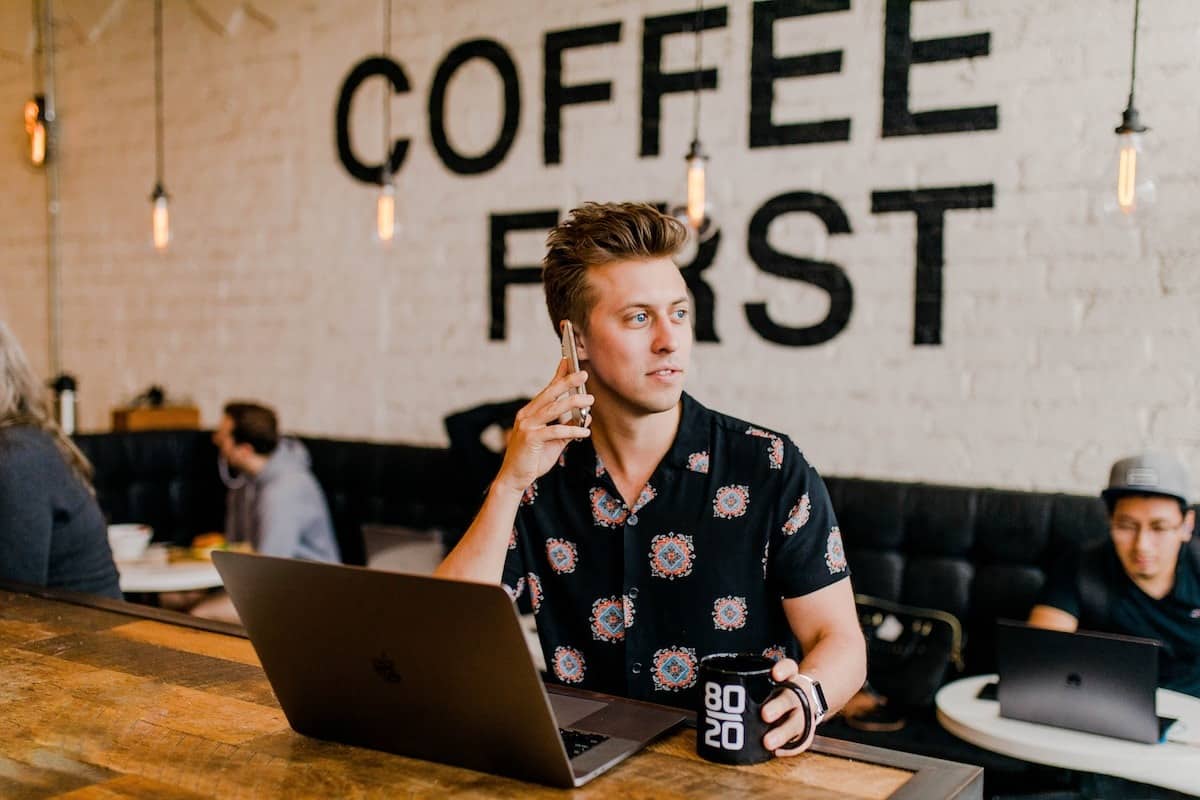 As a broke college student, you will face a bunch of expenses. Besides paying for college itself, you'll have to pay for books, entertainment fees, and even summer vacations.
Make sure you are planning for these expenses. An easy way to do this is by using money-saving apps that can help.
Just Remember That You Aren't Alone
The student loan debt crisis is a growing epidemic in America. Collectively, there is upwards of 1.56 trillion dollars of student debt owed in America (1). This issue is one that will eventually destroy the US economy.
Additionally, people are living in fear and struggling to meet basic needs due to this epidemic. Change must take place. However, the change that needs to take place is highly debated.
Student loans are a huge issue in America.
Many ignore this crisis and consider it to be trivial and unimportant because they believe it won't apply to them. However, this is simply not the case.
About 65% of college seniors who graduated from a non-profit university has student loan debt at the time of graduation (2).
These debts average around $35,000 (3).
Additionally, these statistics are concerning strictly those with bachelor's degree – they don't include the huge amounts of money that those who receive graduate degrees owe.
Do Student Loans Affect the Economy?
With most college graduates owing large amounts of money to universities, the economy will be hugely affected, therefore affecting every American's life, whether they recognize it or not. The student loan debt crisis is slowly destroying the American economy.
With tens of millions of people in debt from student loans, the economy is weakened.
We live in a world of scarcity, which simply means there are not enough resources, specifically money, to go around. When universities control huge amounts of wealth and the average citizen owes those universities money, the free-market hurts.
Those crippled by debt cannot benefit the economy like it needs to be benefited. When one's resources are continually going towards student loans, one cannot buy things from the average entrepreneur.
They must continually feed into the destructive cycle of corporations hoarding wealth while the typical businessperson struggles to make ends meet.
Equilibrium is destroyed, prices are raised, the quality of goods and services is lowered, and the economy hurts. Everyone, whether a student-loan debtor or a retired veteran, is hurt by the harsh reality that is our student loan debt crisis.
How are Broke College Students Affected?
More importantly than how the economy is affected by this epidemic, we must look at how individuals are affected and why there are so many broke college students.
When tuition is astonishingly high and students are continually having to take out loans and go further into debt, it creates a culture that is limited to looking only one step ahead.
This inhibits creativity.
When one's vision is blocked by a seemingly insurmountable pile of debt, one cannot dream. They are simply stuck, living in a culture of fear. Fear of living an exciting life, fear of taking chances, fear of creating new things.
Not only will America's growth be inhibited by this culture of fear, but individuals will live their lives scared and bored. Furthermore, society accepts this debt-mindset. When one begins their adult life in debt, they often choose to continue in this socially accepted cycle of debt, driving themselves deeper into blindness.
Without sight, there is no vision, and without vision, one lives their life trapped in a structure that allows nothing beyond scavenging the ground for loose change.
This is not living. This is not human potential.
How to Fix the Debt Crisis?
The debt crisis must be solved.
Universities must collectively lower their tuition costs, it's truly the only way to move towards student debt liberation in America. While this idea seems far-fetched and unattainable, it can practically happen. Most universities hugely overcharge, tuition does not need to be as high as it is today. Government grants and debt forgiveness are expressions of compassion and hope, but simply not enough.
They are a band-aid over a deep gash, created by a greedy corporation mindset. Tuition price ceilings are not practical, all universities are not the same. Universities must evaluate their own spending. They must cut needless expenses and lower tuition to benefit the economy. Change must take place.
You Shouldn't Have to Be a Broke College Student
In sum, when the student debt crisis begins to chip away, we will see the progression. The economy will boom, technology will advance, and entrepreneurs will take bold leaps.
People will find themselves with a vision that is no longer hindered. They will dream again and look to the future, creating a thriving America and ultimately, a healthier world.
I hope you learned how to make money as a broke college student. Let me know if you have any more ideas on how to make money while in college.