I think we can all agree that student loan debt can be a burden for most. But did you know you may be able to get these loans discharged, legitimately? Is student loan forgiveness real?
So are there any legitimate student loan forgiveness programs available out there?
Short answer: Yes.
More complex answer: It's Complicated.
---
Want free money?
Aspiration: Want to get spotted a $100 for free? Simply sign up for Aspiration, and the free banking app will give you cash for free, you just relax while it gives you $100 just for opening a new debit card. There's no catch. This bank account is legit and only takes two minutes to sign up for an account.
---
There are also the good ones that can help you and guide you through the whole application process that helps you take advantage of any federal programs that might be available for you.While looking for the legit ways to get your loan discharged you also have to watch out for student loan forgiveness scams as there are a lot of them claiming they can get your debt forgiven, watch out for those.
Before we get into the 3 legit ways you can get loan forgiveness, here's what you need to know.
Student loan forgiveness options have been around for some time now when President Obama reformed part of the Direct Loan program in 2010 by signing the Health Care and Education Reconciliation Act of 2010.
Student Loan Forgiveness programs have been set into place in order to help aid former students in paying for their education following graduation (sadly, these programs are only applicable to students with federal student loans, not private). Getting loan forgiveness is a lengthy process that only applies under certain circumstances.
How to Get Rid of Student Loans through Student Loan Forgiveness Programs
Here are three legitimate programs that could help you get your loans forgiven:
1. Disability Discharge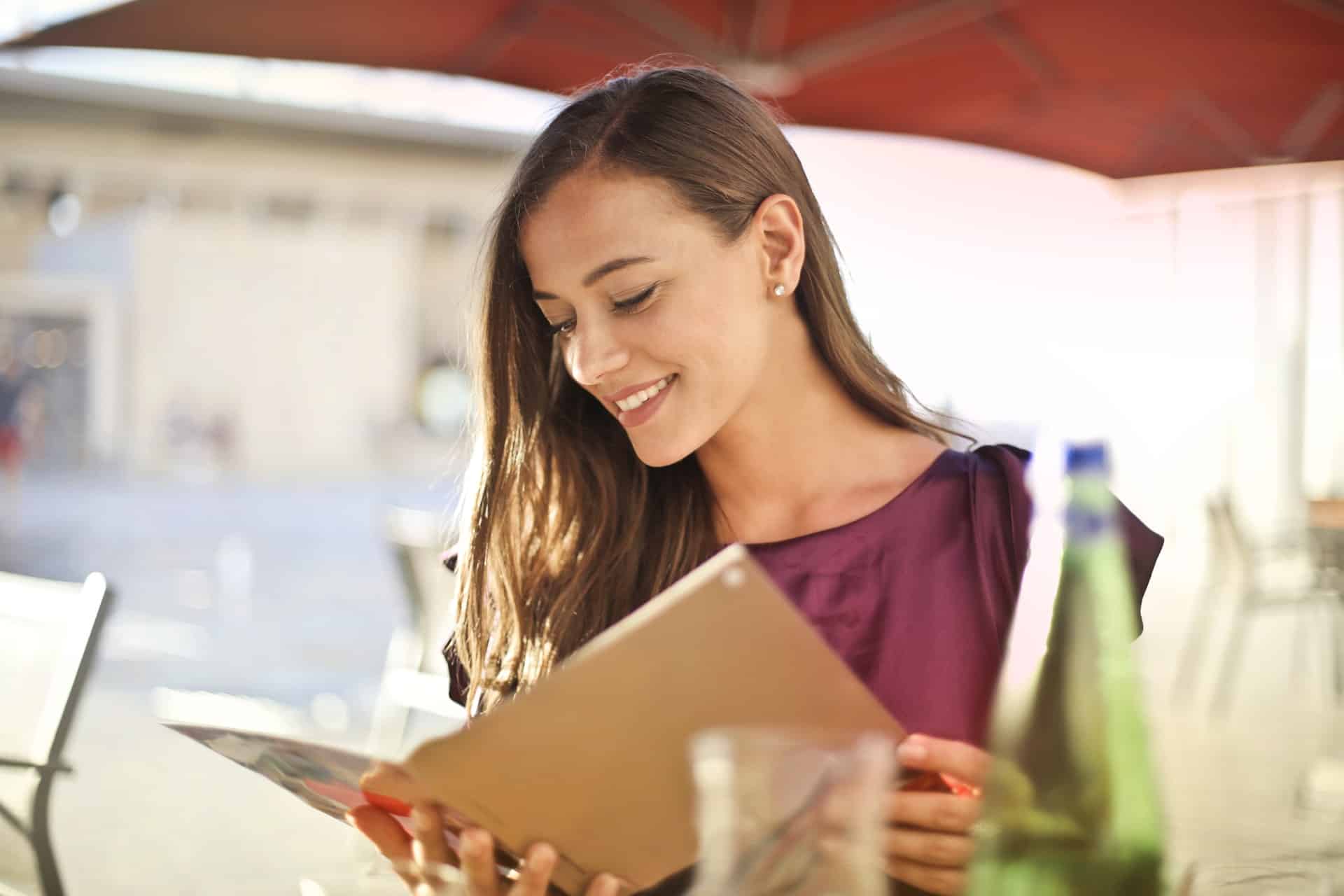 Total and Permanent Disability Discharge is available to federal student loan borrowers who are disabled and unable to engage in any substantial gainful activity (employment) because of a physical or mental impairment. The discharge would provide you with relief on your student loans by removing the debt completely that is under your name. You must be able to prove to the Department of Education (DoE) that you are in fact permanently disabled.
Few options to prove your disability
If you have received a notice of award for SSDI or SSA you can submit this to the DoE to review. The notice must state that you are permanently disabled, as well as having your next review between 5-7 years. If your next review is less than 5 years, you will not qualify for disability discharge.
Your physician can submit a certified form stating that you are totally and permanently disabled. The physician would need to state what is your disability, how long its expected to last, and whether he or she believes you are unable to engage in gainful activity due to your disability.
If you are a veteran, the Veterans Affairs office can provide documentation to you that you are unemployable due to a service-related injury.
Your disability must have lasted, or is expected to last at least 60 months, or is expected to result in death.
2. School Closure
The closed school discharge is available if you attended a school that closed while you were enrolled or if you withdrew 120 days before the school's closure.  (Note that the period changed from 90 days to 120 days as of July 1, 2014).
Only loans received at least in part on or after January 1, 1986, may be discharged. FFEL and Direct Stafford loans, PLUS, and Perkins loans are eligible. Consolidation loans are trickier.
A consolidation loan usually consists of a number of underlying loans. If any of these underlying loans could be canceled, you can apply for a closed school cancellation for these loans only. If granted, you will receive a credit for the amount of the underlying loans related to the closed school.
3. Borrowers Defense to Repayment (BDR)
The Obama administration introduced the Borrower Defense to Repayment (BDR) rule as a way to provide debt relief to students defrauded by their school.
The legislation was prompted by the closing of Corinthian Colleges, which left approximately 16,000 students with debt and no degree. Although borrowers have been able to seek loan forgiveness from fraudulent colleges since 1995, BDR makes the application process much easier.
For-Profit Schools went through several investigations between 2010 and 2016. What the investigations revealed that in some cases the colleges had over 50% dropout rate, they were overcharging students, using illegal recruitment tactics, misleading students about their accreditation and especially job placement. Some colleges were even encouraging students to forge documents to get approved for loans they should never have gotten. At this point, these schools have cost the taxpayer around $24 billion dollars.
In the six months prior to leaving office, the Obama administration forgave nearly 28,000 loans.
Is Student Loan Forgiveness Real?
With the options available there is a high chance that you could get rid of student loans or more formally get your student loan debt forgiven, it just a matter of taking the time and knowing your options.
Good luck getting those student loans discharged!
Want free money?
Robinhood is a free investing app for your phone. I really mean free all around – free to join and they don't charge any fees to buy or sell the stock. You can get a share of stock like Apple, Ford, or Sprint for free when you join through this link. The value of the free share may be anywhere between $2.50 and $500 and fluctuates based on market movements. You've got nothing to lose.