Worries about how to pay for college are enough to keep both students and parents up at night. With sky-high tuition and ever-increasing room and board costs, figuring out how you and your family will afford a university education is no small matter.
Although your immediate thoughts may be of student loans, which often come with high-interest rates, loans are not the only way to pay for college. Students across the country are getting creative with how they are paying for their education.
While this doesn't mean that you should ignore well-known funding opportunities such as federal student aid or a work-study job, there are plenty of other ways to supplement your bank account and reduce the cost of college.
Unique Ways to Pay for College
Besides student loan forgiveness, what are other ways to pay for college? Discover unique ways to pay for college below.
1. First things first: Fill out FAFSA
Before you start thinking about new and unconventional ways to pay for college, your first step should be to fill out the Free Application for Federal Student Aid form (FAFSA). This allows you to access federal financial aid based on your family's financial situation. You should update your FAFSA at the beginning of each school year to reflect any changes.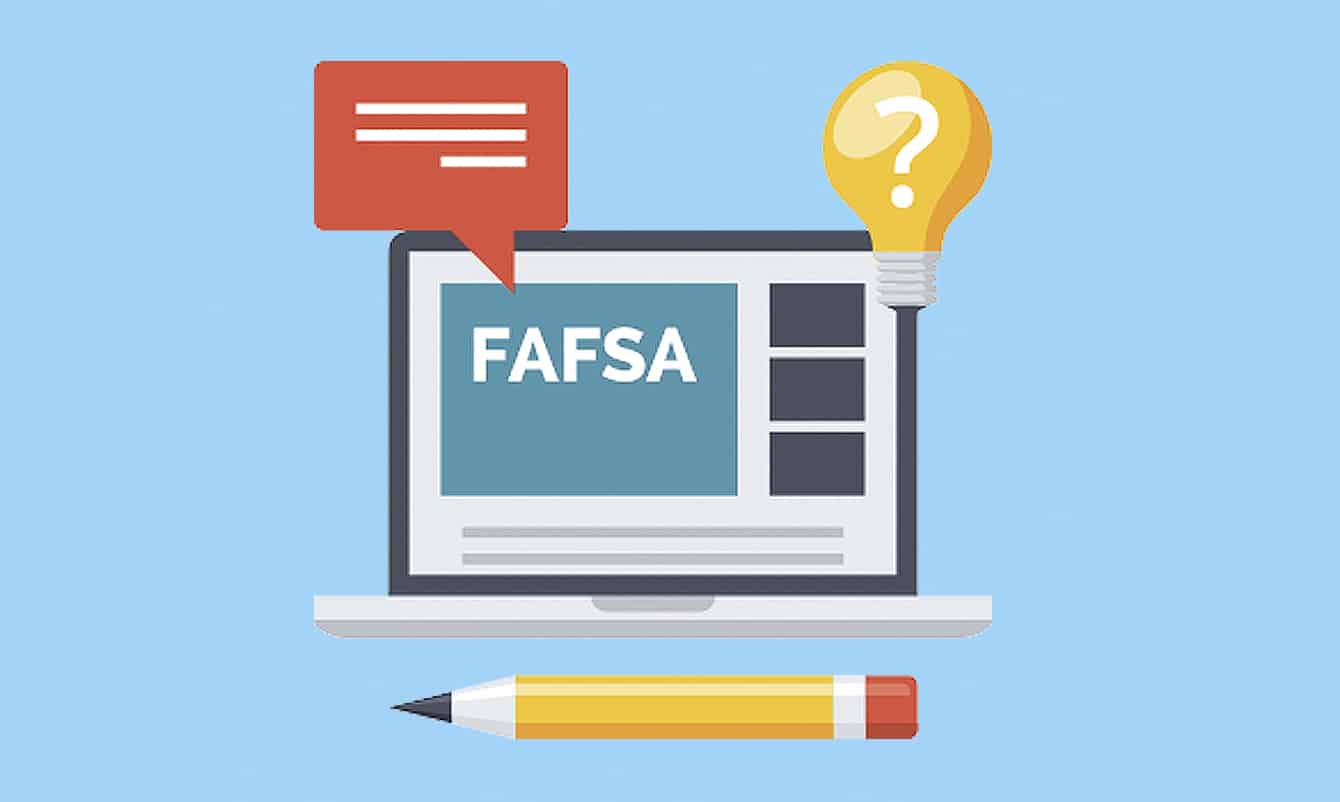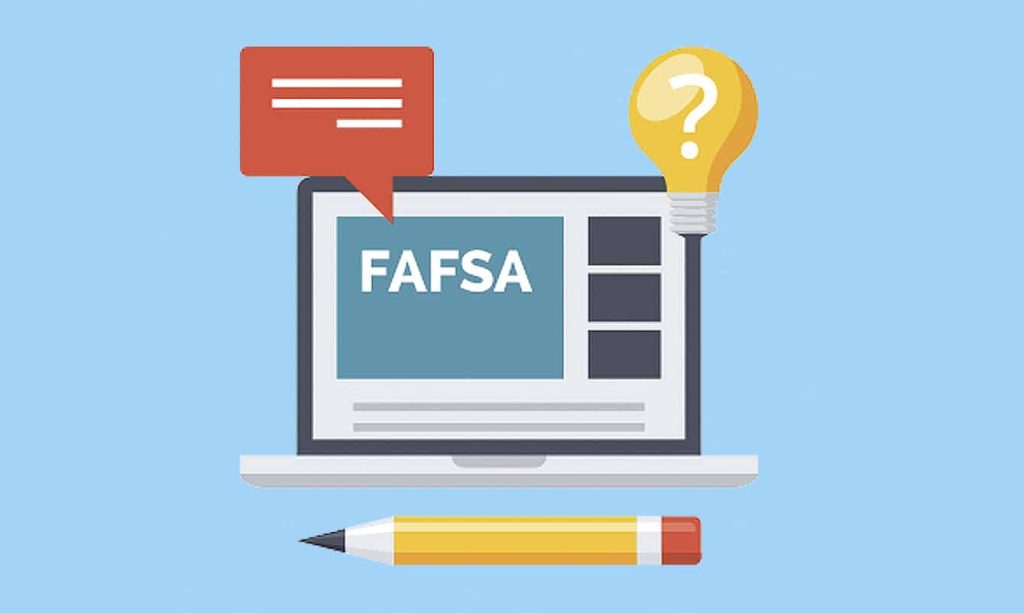 Make sure to submit your FAFSA as early as possible, and check the specific deadlines for your state and college. There is no maximum income threshold to apply. So it's definitely worth submitting to see what assistance you qualify for in the form of grants, federal student loans, scholarships, and work-study awards.
It's also worth contacting your state grant agency to determine if you're eligible for other assistance. And of course, you'll want to contact your university's financial aid office to find out about the grants offered by your institution.
2. Maximize your earning potential with a work-study job
Filling out FAFSA is a traditional but necessary step in financing your education. And adding a work-study job (if you're eligible) to the mix is another smart way that millions of students have significantly reduced the financial burden of college.
Getting any job is an excellent way to help pay for college while also adding valuable experience to your resume. There may be part-time jobs at stores or restaurants near your campus. Or you may be entitled to a position through the Federal Work-Study program, which is usually a better option than working for a private employer.
Again, submitting your FAFSA will let you know if you're eligible and what your total work-study award will be. This is mainly dependent on your level of financial need and your institution's funding. If you qualify, check with your college's financial aid office to see if they participate in the program.
Work-study jobs are ideal for college students as they are generally on-campus positions. Plus, the hours are designed to fit around your studies. These positions can include anything from administrative work at the library help desk to serving as a research assistant to working the cash register at the bookstore to serving food in the dining hall. However, not all work-study jobs are based on campus. There may be positions in the broader community that could involve tutoring, childcare, or something related more specifically to your field of study.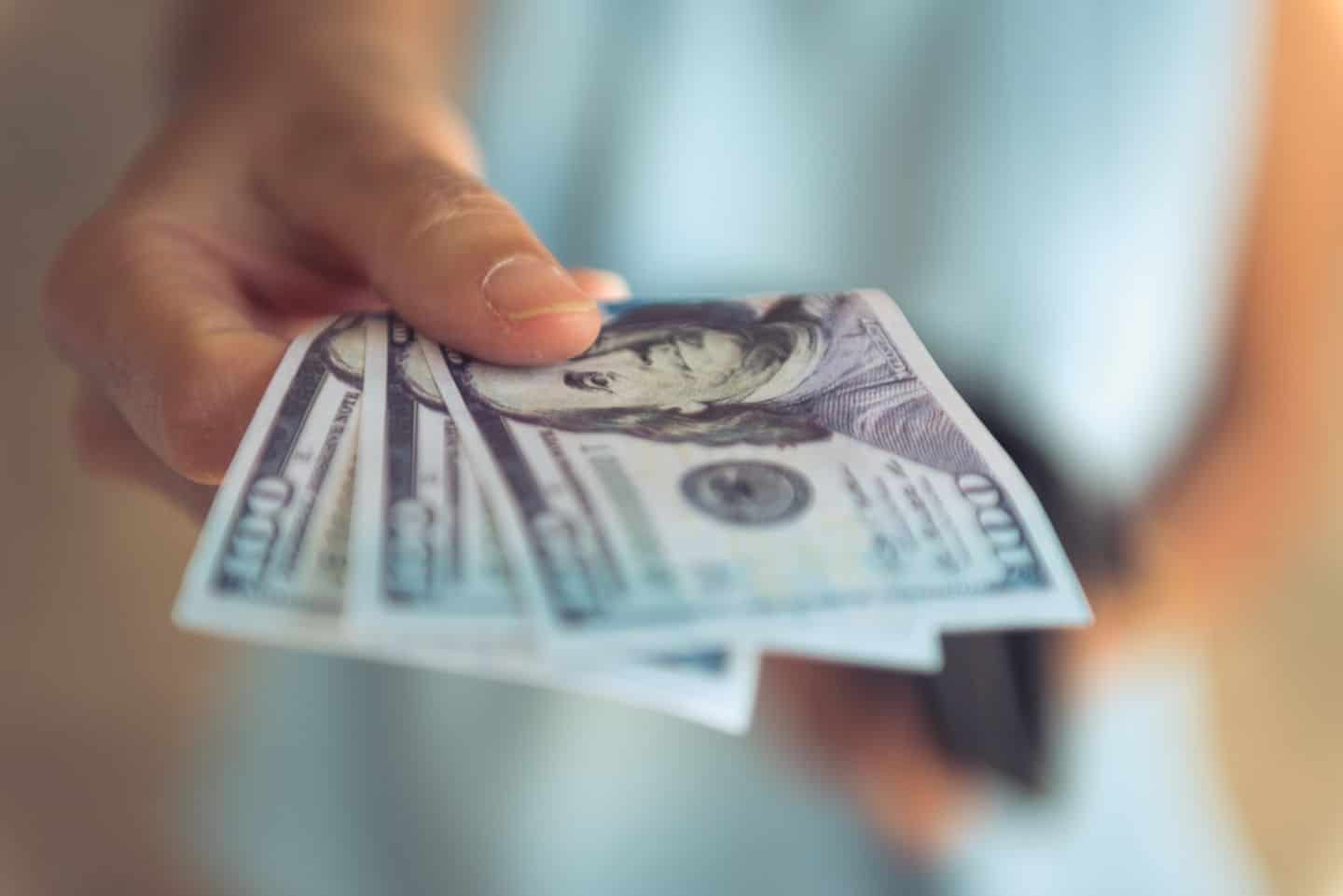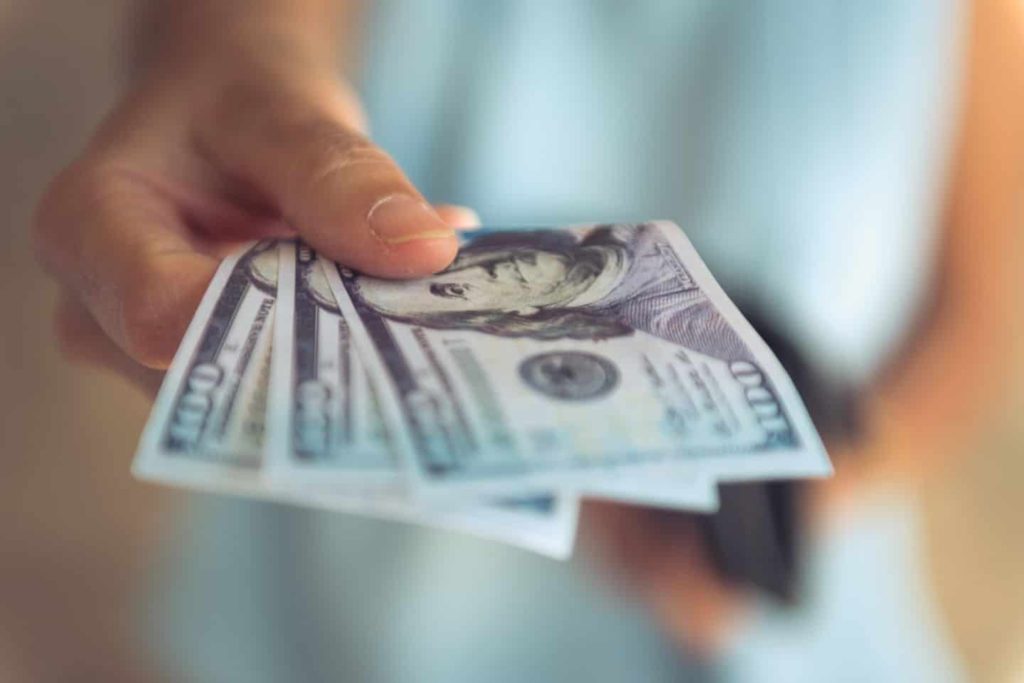 There are numerous advantages to taking on a work-study job instead of a "regular" part-time job. The money you earn with work-study won't count against your federal aid eligibility in subsequent years. A work-study job could help you form connections with professors or faculty mentors who can offer support and guidance while simultaneously adding valuable professional experience to your resume. 
Some colleges match students directly to work-study jobs, but this isn't always the case. The Federal Work-Study program doesn't actually guarantee you work. So it's essential to check with the student employment office at your college to find out whether you're likely to find a job. It's important to apply early so that you can see what positions are available. This will also give you the best chance of finding something relevant to your interests or field of study.
It's worth noting that you can only work a limited number of hours with the Federal Work-Study program. You'll be paid at least minimum wage, with some work-study positions paying more depending on the level of skill required. However, if work-study alone isn't covering your expenses, then you might want to think about earning some extra money more creatively. 
3. Get creative by making money online or setting up a business
Now more than ever, there is a demand for remote services. Think about what skills you have to offer and how you could turn them into an online business. Do you play a musical instrument? Have a knack for computer skills or an eye for proofreading? Are you a wiz at Photoshop or iMovie?
You can market these skills in-person by spreading the word around campus and in your community or consider offering online tutorials. For example, you can earn a lot more teaching music lessons online than you would with an average part-time job, and being self-employed allows you to schedule the online lessons around your studies.
Online tutors are frequently in demand, and being enrolled in college demonstrates your academic prowess. You could tutor high school students in the subject you're majoring in or teach English to international language learners.
If you're crafty and enjoy knitting, crocheting, or making jewelry, consider setting up an Etsy shop. You can also use your online presence for marketing in-person services such as pet sitting or babysitting.
Even a sporadic income from gig economy jobs can make a big difference when it comes to paying for college. Get creative and start thinking about what you have to offer!
4. Explore innovative scholarship opportunities 
You may be tempted to shrug off the prospect of applying to scholarships as a waste of time. After all, the applications can be very time-consuming. And you often have to write multiple essays with little chance of ever receiving a financial award. 
However, scholarships are certainly worth thinking about, no matter how far along you are in your education. Exploring scholarships offered by your college or university is the best place to start. The pool of applicants is much smaller than national scholarships that are open to everyone.
There are also innovative scholarship platforms such as Bold.org that simplify the entire application process. With Bold.org, you only have to fill in your personal details once, and then you can use your profile to apply to dozens of scholarships. Many of the scholarships on Bold.org don't require additional essays, and the list of opportunities is continuously updated. Best of all, most of the scholarships on Bold.org aren't posted anywhere else, so you'll have a much better chance of a successful application.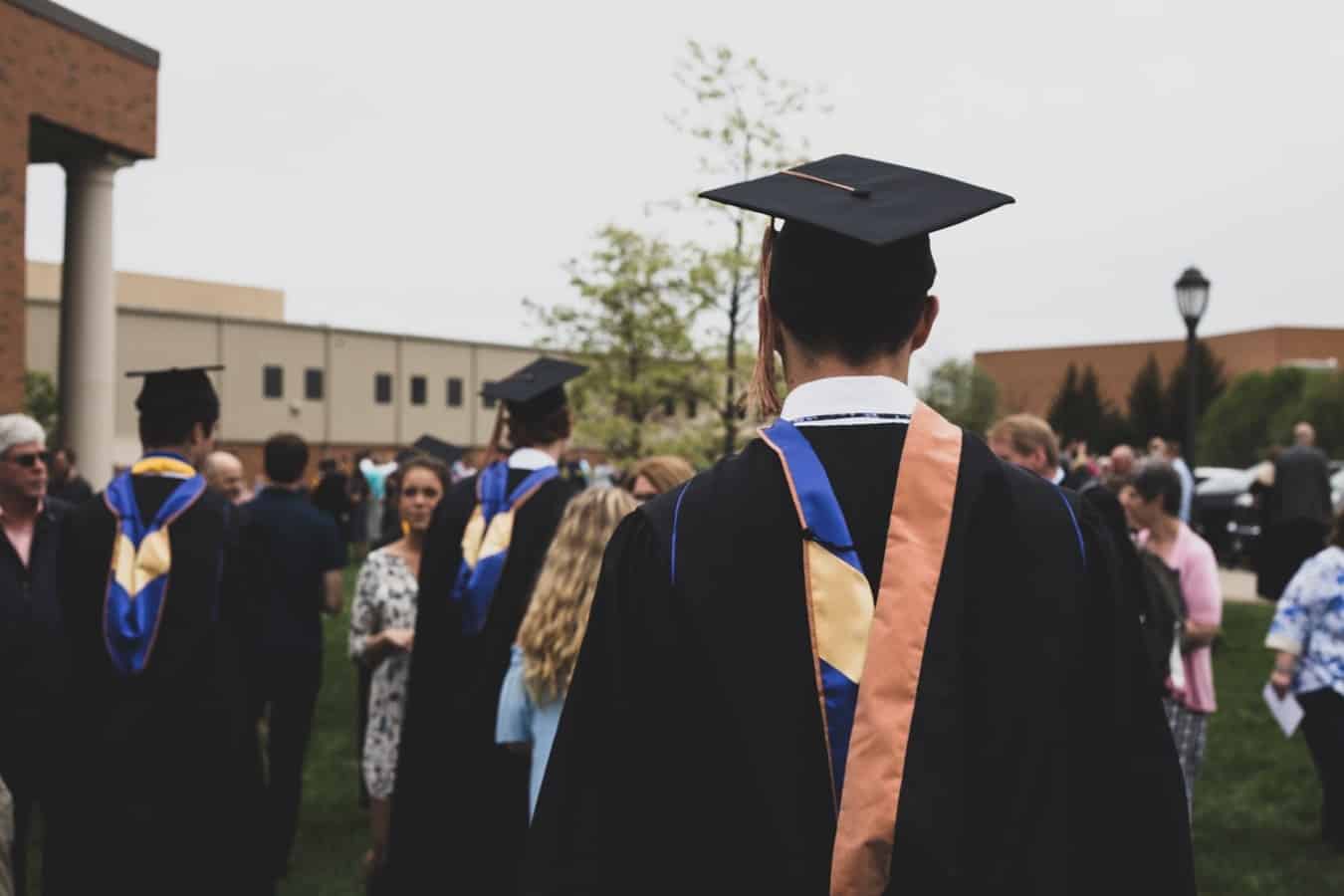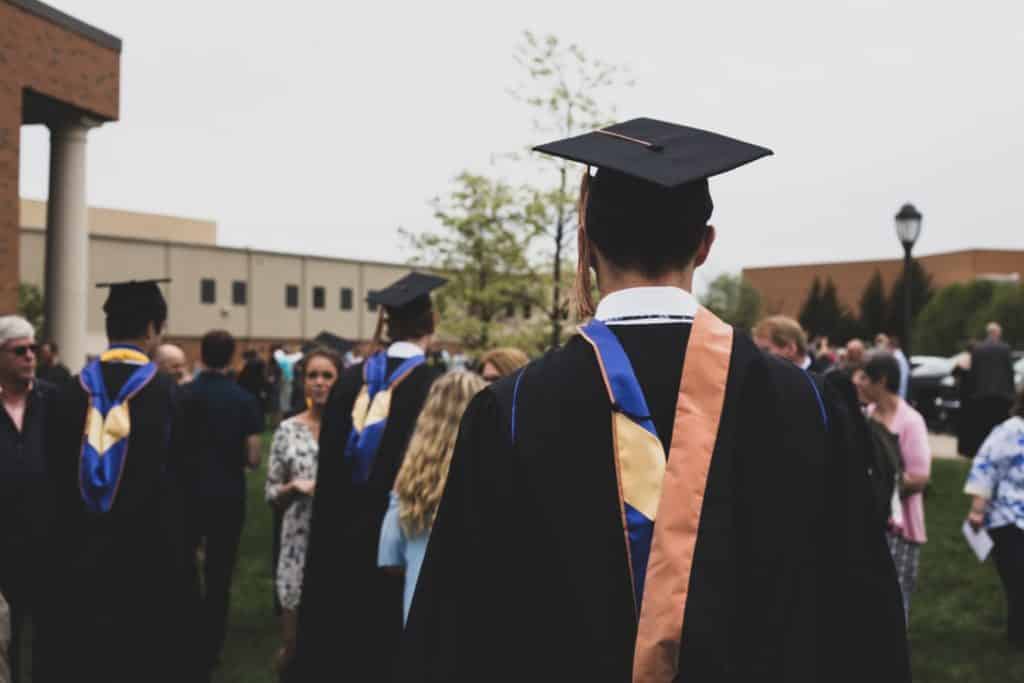 Also, it's worth looking locally to see if there are any scholarship opportunities closer to home. Community foundations, Rotary clubs, religious organizations, law offices, and other local businesses may offer funding to deserving students.
Since qualifying for these scholarships depends on your geographic location, the number of eligible students is limited, so you'll have a greater chance of landing a scholarship. Check with your high school guidance counselor or the financial aid office at your chosen college, as local organizations often provide them with scholarship application details.
5. Start investing, even if you don't have much to invest
When you're figuring out how to pay for college, investing in the stock market is probably the last thing on your mind. However, even if your bank balance is fairly minimal, there are some very smart – and safe – investment opportunities like Acorns that will allow you to start growing your money over time, such as index funds, micro-investing apps, and peer-to-peer lending.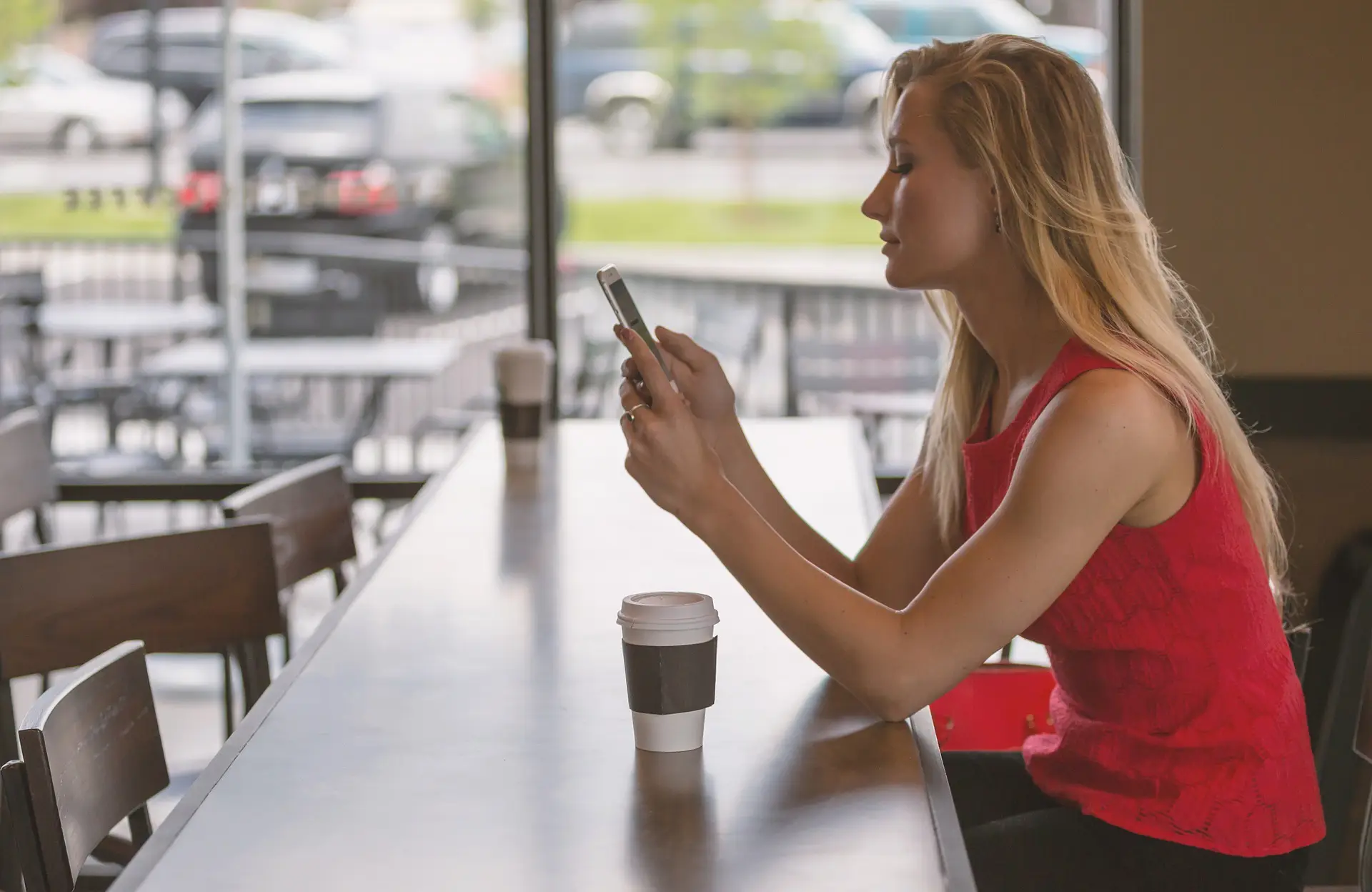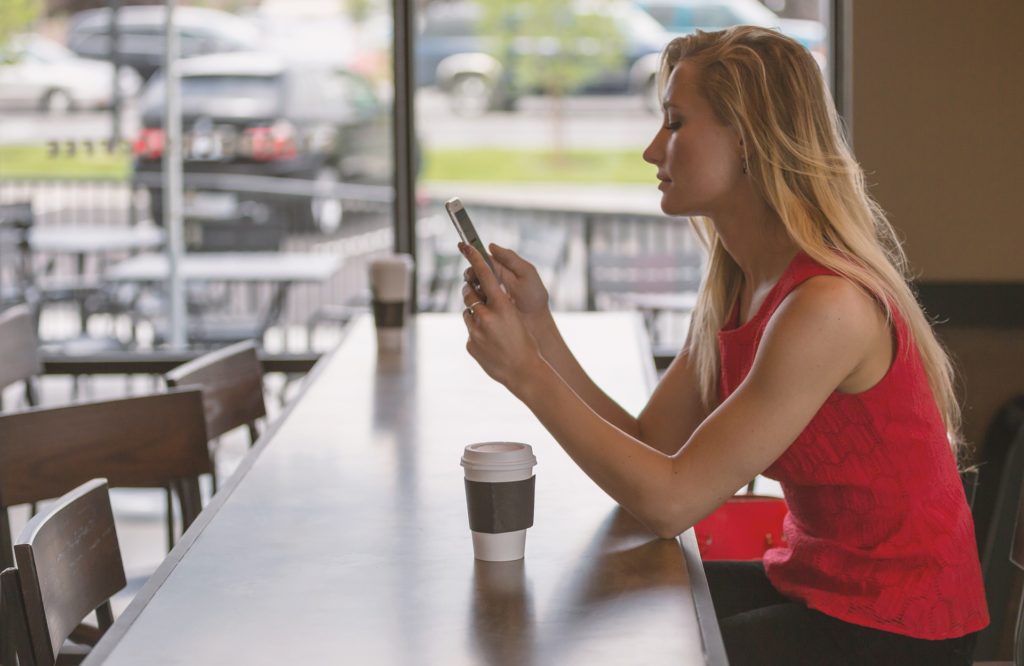 After all, the earlier you invest, the more opportunity you'll have to increase your investment and the more benefits you'll see from compound interest. 
With any investment, make sure to research the opportunity thoroughly before committing your money, and seek guidance from experts as necessary. 
Offer Expiring Soon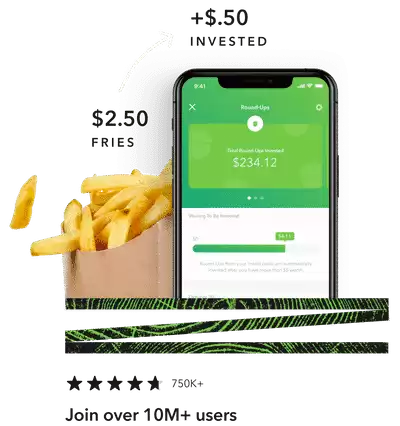 Acorns
In under 3 minutes, start investing spare change, saving for retirement, earning more, spending smarter, and more. Invest with as little as $5.
Get My $10 Bonus
6. Research tuition-free colleges (they're more common than you might think) 
If your first thought when you hear the phrase "tuition-free college" is that it's a scam, or too good to be true, think again. There is a surprisingly large number of colleges that don't charge tuition. Remarkably, some of these colleges don't charge for room and board, either. Instead, institutions such as Alice Lloyd College and Berea College expect students to work a certain number of hours per week on campus.
Alternatively, you might consider applying to one of the military academies, which do not charge tuition, room, or board to accepted students. Instead, cadets are trained for a career as officers in the armed forces and are expected to serve in the military for a certain length of time. 
Another option is to enroll in an accredited online degree program from a well-known institution. These programs aren't necessarily free. But with an online degree, you usually have significantly more flexibility to choose when you attend class. You can often fit your education around a part-time or even a full-time job. 
7. Consider living off-campus (and learning to cook)
One of the most significant costs involved in going to college is paying for an expensive dorm room, complete with a hefty meal plan. Instead, consider whether living off-campus is a viable option when deciding where to live in college.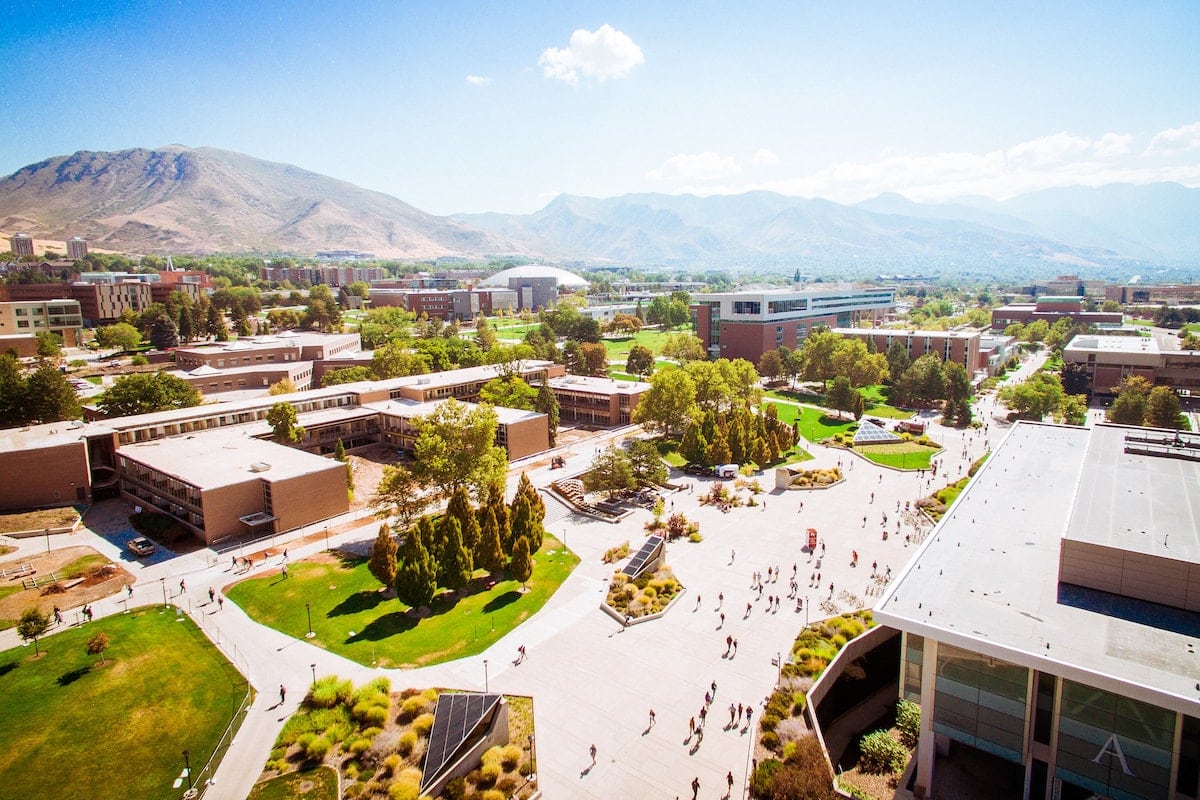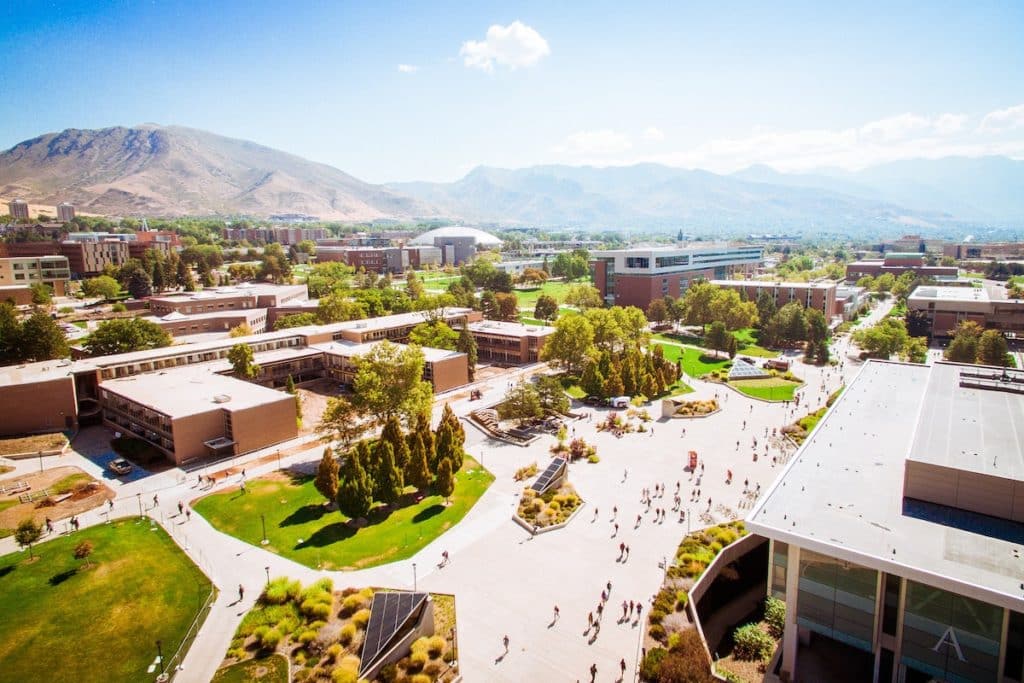 Depending on your school's location, a small commute might make financial sense considering the amount you could save on accommodation. Make a spreadsheet and do the math to see whether living in a shared house or apartment – plus cooking for yourself – could save you money.
Another option is to continue living at home with your family as you study. Obviously, this isn't for everyone, and there are certainly trade-offs in terms of giving up the increased independence that usually accompanies going to college. However, the prospect of graduating without a mountain of student loan debt may make this choice more tempting. 
8. Don't splash out on new textbooks 
Paying for college goes well beyond tuition and accommodation fees. It's especially important to be savvy about where you source your course materials. Rather than splashing out on shiny new textbooks, move your search online to see if used textbooks are being sold at a discounted rate. Sites like Amazon and eBay are useful for buying and selling used books in varying conditions. 
Facebook groups are also a valuable resource, as there are often pages set up by students from your college looking to buy and sell secondhand textbooks for specific courses. You could end up saving hundreds of dollars by buying your textbooks at a discounted price from students who took your classes during the previous semester.
Another increasingly popular option is to rent textbooks, including digital textbooks. Websites such as VitalSource offer digital textbooks for a fraction of the cost of a hard copy version. Since you're spending most of your time on your laptop anyway, having a digital version of your textbook is a convenient and affordable alternative to carrying a pile of textbooks around campus.
9. Be smart about budgeting and get in the habit of saving
Staying on top of your finances is an important step that can make college more manageable and less stressful. And developing sound financial habits will help you throughout adulthood. 
One of the easiest ways to do this is to download a budgeting app. There are various easy-to-use apps (many of which are entirely free) that will allow you to see where your money is going each month. And they'll help you to focus on your savings goals.
With a budgeting app such as Mint, you can ensure that you won't run out of money at the end of every month. You'll also have a much better appreciation of how much of your expenditures are going towards tuition, accommodation, food, transportation, and entertainment, and where you can cut back to make necessary savings.